2014-08-11
Interview: Brandon Wooten says the fans inspired Framing Hanley's latest studio album, 'The Sum of Who We Are'
Framing Hanley have a rock radio hit in the catchy, up-tempo "Criminal," which currently sits inside the Top 30 on the rock radio chart and continues to move up. "Criminal" is the debut single off Framing Hanley's latest studio album, 2014's "The Sum of Who We Are," which is the band's first release to arrive on the Imagen Records label.
"The Sum of Who We Are" is a special album for Framing Hanley, because it was completely funded by the fans. Framing Hanley performed last Saturday (Aug. 9) at Dirt Fest in Birch Run, Mich., and guitarist Brandon Wooten checked in with Audio Ink Radio backstage at the show to discusses what it meant to have fans involved with this new release.
"We had Kickstarter fund that record, and it was really awesome to have fans come in and be supportive and donate their hard-earned money to support our record," Wooten said. "It made us strive a lot harder to make the best record we possibly could. It did take a bit longer than we ever expected, but I think the long wait was very necessary."
As for what's next from Framing Hanley, Wooten said he expected the Nashville-based rockers to be on the road for the foreseeable future. "Right now, we're just playing as many shows as we possibly can, and our new single, 'Criminal,' is climbing the charts, so we're happy about that," he said. "So, it's mainly that we'll be coming to a city near you."
Check out a few photos from Framing Hanley's Dirt Fest performance below.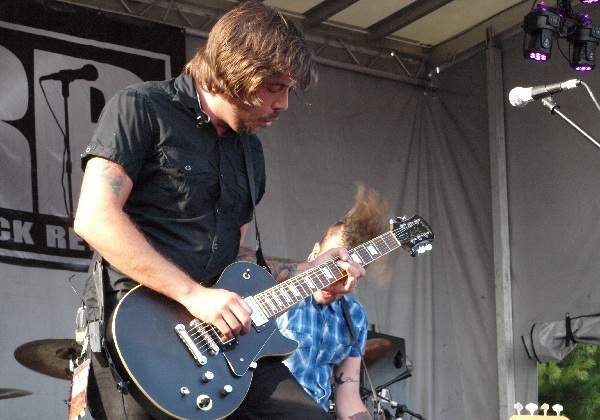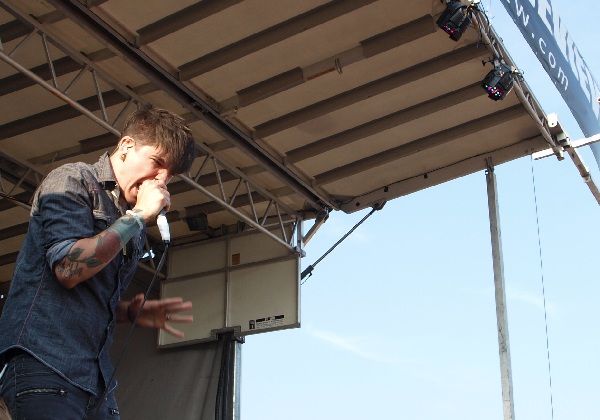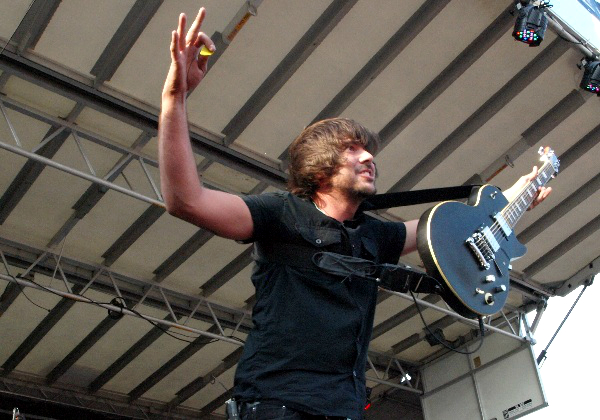 Photos by Anne Erickson
Comments
comments
Related Posts