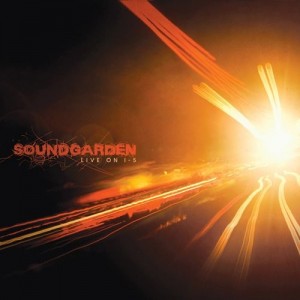 Pearl Jam six-stringer Mike McCready made a cameo with Soundgarden at the Forum in Los Angeles, bringing together two grunge legends on one stage. 
McCready played "Superunknown" with the newly reunited grunge rockers. Meanwhile, another kingpin of '90s grunge, Foo Fighters frontman and former Nirvana drummer Dave Grohl, watched from the audience.
Soundgarden drummer Matt Cameron is also a member of Pearl Jam, and they're currently recording a new album in Los Angeles.
Soundgarden finishes up their reunion tour Saturday (July 30) at the Gorge, in the group's home state of Washington. They'll hit the studio shortly after the tour ends to resume work on their first studio album of all original material since 1996, which is slated to drop in early 2012.
Watch Pearl Jam Guitarist Mike McCready Play with Soundgarden in Los Angeles

Comments
comments
Related Posts