2017-06-21

Loudwire Live 2017 rocked with Skillet, Halestorm and more
Loudwire Live rocked Flint, Michigan, last Friday (June 16), featuring the hard-hitting sounds of Skillet, Halestorm, All That Remains, Stitched Up Heart and Starset.
The Skillet gang is touring behind the band's latest studio album, "Unleashed," a straight-ahead modern rock set that features the band's characteristic uplifting messages of harmony and hope. The Christian rockers have been hitting the road hard since the album dropped in August of 2016.
Inspiring, loud and optimistic are good descriptors for both Skillet's music and live shows. The Grammy-nominated group – featuring singer and bass player John Cooper, guitarist and keyboard player Korey Cooper, guitarist Seth Morrison and drummer Jen Ledger – spurt onto the stage performing one of their newer tracks, "Feel Invincible," and then kicked it back to their 2006 rock hit, "Whispers in the Dark."
The rest of the night's set blended newer tracks off "Unleashed" with Skillet's earlier catalog. The crowd packed into the Dort Federal Credit Union Event Center and sung along to song after song: "Awake and Alive," "Rise," "Sick of It," "Back from the Dead," "Comatose," "Monster" and "Hero." The set list was a comprehensive snapshot of Skillet's 20-year career.
While the Skillet crew has been a regular playing Detroit and Grand Rapids, this was their first official Flint show. From the looks of the energized audience, Flint rock fans instantly took to the inspiring hard rock sounds of Skillet. View photos from the band's set at Loudwire Live here.
Skillet: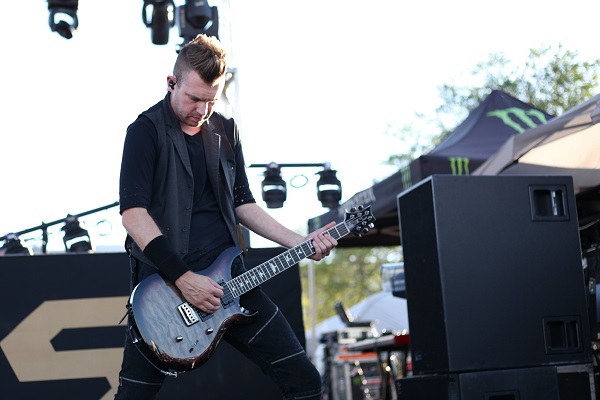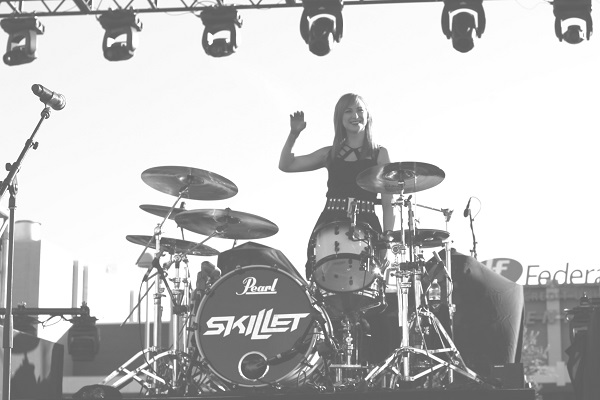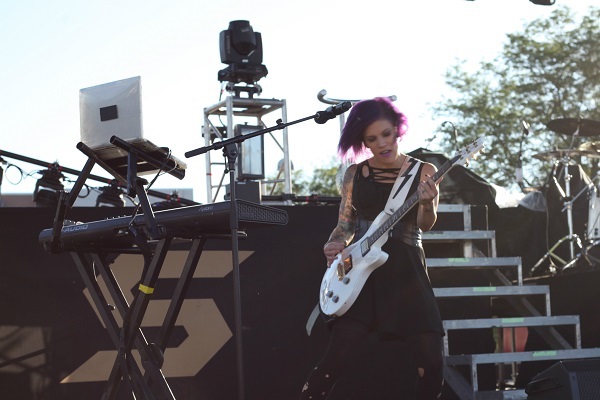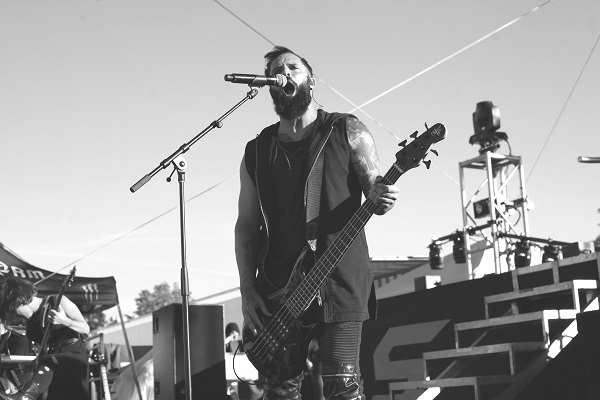 Halestorm: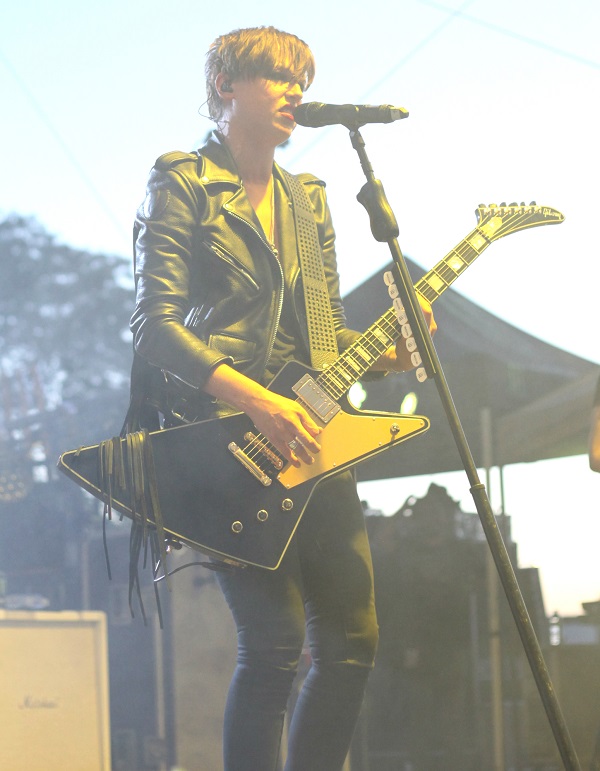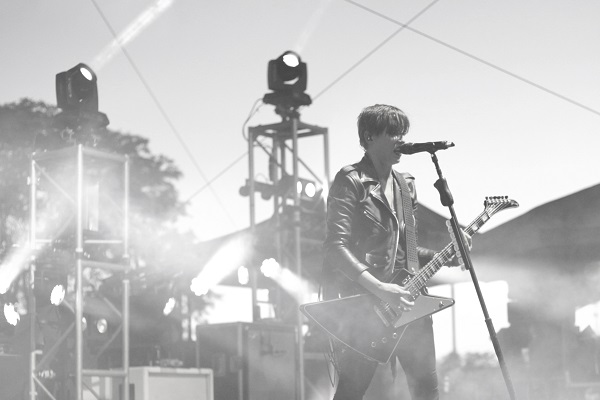 Comments
comments
Related Posts