2017-09-13

Kid Rock brought his larger-than-life set to the Little Caesars Arena kick-off show
After plenty of anticipation and buzz, Little Caesars Arena opened its doors in Detroit last night (Sept. 12) for the venue's debut concert: the first of several Kid Rock shows scheduled for the new, 20,000-seat arena.
As expected, Kid Rock brought a political edge to his home town event, but despite all the fans wearing "Kid Rock for Senate" shirts, a recorded show intro calling him "the next senator of the great state of Michigan" and a political-style speech near the beginning of the set, Kid Rock made no official bid for office at the show.
What Kid Rock did do is treat the crowd to a full-scale, arena-ready show that was well-choreographed from start to finish. He kicked the set off with "Greatest Show on Earth," complete with carnival-like fanfare – even a stilt walker – and sparkling fireworks.
From "Cowboy" to "Only God Knows Why," the lengthy, 24-track set list spanned all eras of Kid Rock's career. He also covered a bevy of artists: Ted Nugent and the Allman Brothers Band, to name a few. Not only did Kid Rock bring energy and endurance to the show, but his band and dancers were on fire from beginning to end.
This isn't Kid Rock's only involvement with Little Caesars Arena. He has also launched a new restaurant, Kid Rock's Made in Detroit, inside the arena. He and his band also have five more concerts scheduled at the venue through Sept. 20.
View photos from the opening night of Kid Rock at Little Caesars Arena here.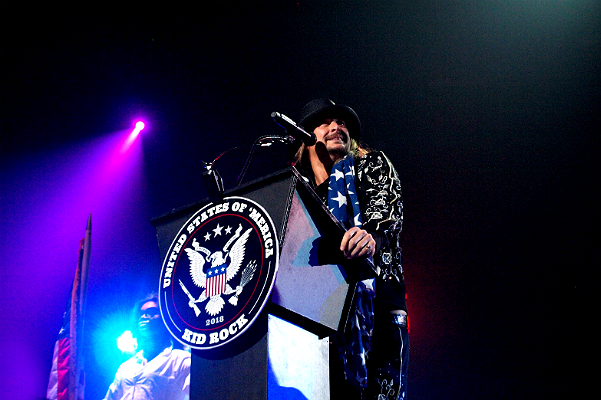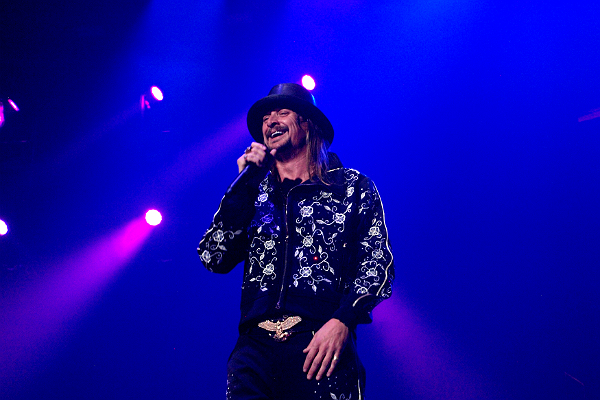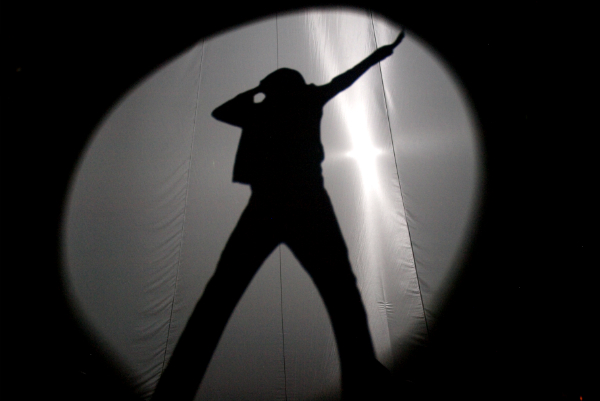 Photo credit: Anne Erickson
Comments
comments
Related Posts